Who
Araksya holds B.A. in English and International Tourism and M.A. in European Studies from Yerevan State Linguistic University after Brusov. In 2014 she accomplished a one-year certificate course at the American University of Armenia, majoring in Theory and History of Translation Studies. Back in 2006, she studied as an exchange student at IUPUI (Indiana University Purdue University in Indianapolis), with a major in American Studies. Her main fields of interest are film and manuscript translation, as well as event organization and coordination. Araksya joined urbanlab team in June 2017. More can be found here: www.linkedin.com/in/Araksya․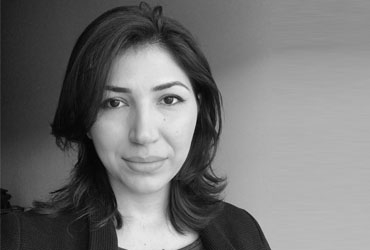 Irina holds B.A. in Sociology from Yerevan State University (2014) and M.A. in PR and Advertisement from Saint Petersburg State University (2017). During 2015-2017 she studied and worked as a digital marketing specialist in Saint Petersburg. Her fields of interest are event management and research. Irina is keen to organize different events and she acquired event management skills during her 4 years membership at Flashmob Division NGO as well as Deem Communications.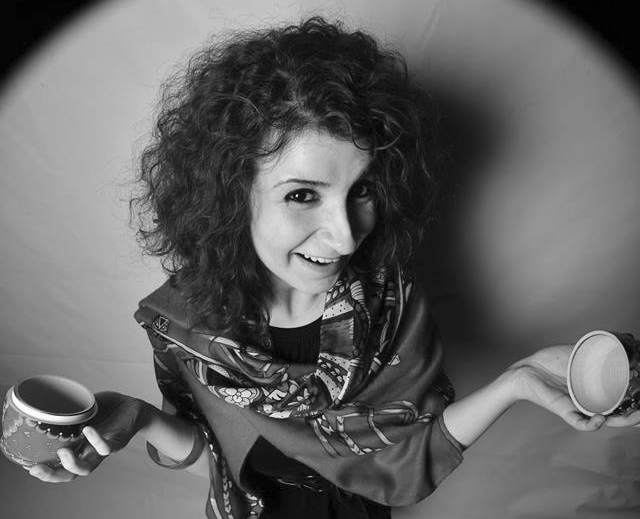 Armine holds B.A. in Architecture from National University of Architecture and Construction of Armenia (2009) and M.A. in Design from Yerevan State Academy of Fine Arts (2013). In 2008 she participated in Urban Heritage Assessment Project of Shoushi town, in particular on measurements of up to 200 historical buildings. During 2012-2015 Armine worked as an architect at Quelque-Chose architectural studio on design and development of projects in Switzerland and had a 3-month internship in Germann & Achermann AG, Altdorf (Switzerland). Check out more here: www.linkedin.com/in/armine-shahbazyan.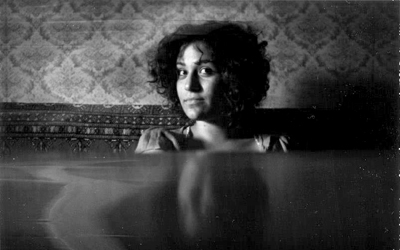 Irina hold M․S․ in architecture from National University of Architecture and Construction of Armenia. As a senior student, Irina worked for a number of architectural offices gaining her first professional experience. After graduation she worked as a Project Manager for an organization mainly specialized in interior design. Throughout 10 years of professional experience Irina has carried out several individual and team projects in different spheres including social, civic, public service, residential and entertainment.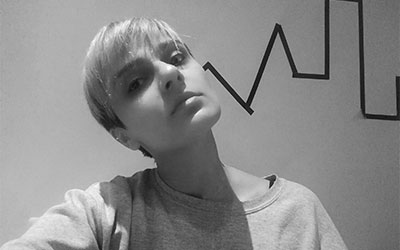 Gurgen hold BS from National Polytechnic University of Armenia. He joined our team from the very first day of its establishment. Being a freelance IT consultant, he also provides consultation to a number of organisations, among them American Councils Armenia, Achajour Natural Food chain of cafes, etc.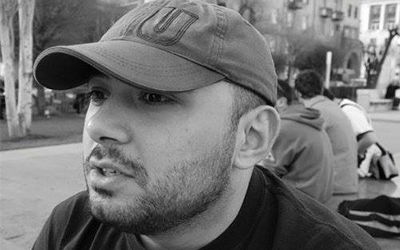 Gagik is the youngest member of our team, who joined us as an intern in March 2018, later being promoted to a Project Coordinator. He is currently a junior student at the National University of Architecture and Construction of Armenia. He loves getting involved in various opportunities, be that participation in workshop or volunteering in film festival. His scope of interests includes web design, branding and programming, as well as reading.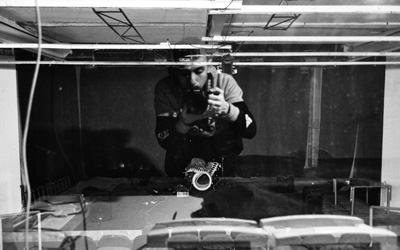 Sarhat holds M.S. in Architecture and Ph.D. in Urban Planning from National University of Architecture and Construction of Armenia. During 2004-2017 he worked as an Associate Professor at the Chair of Urban Planning of the same university. His fields of interest are urban design qualities and policies on urban development. He is the author of around twenty publications and also magazine articles. In 2016 he was appointed curator of Armenian National Pavilion at the Venice Architecture Biennale. He was director of urbanlab from its establishement till August 2018. More info can be found at: www.linkedin.com/in/sarhat.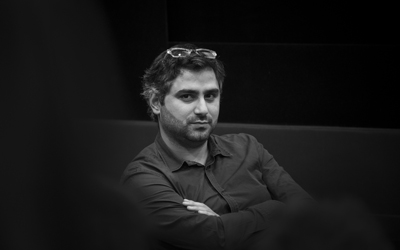 Agatha Harutyunyan
Ani Arzumanyan
Ani Avetisyan
Anna Aktaryan
Anna Ghukasyan
Anush Harutyunyan
Ara Keuroghlian
Armen Harutyunyan
Armine Bachachyan
Arthur Melkonyan
Hampig Karamanougian
Lia Soorenian
Mane Khlghatyan
Nina Nersisyan
Nora Topalian
Noune Khoudaverdyan
Nvard Yerkanian
Sevada Petrossian
Simon Hamamjian
Sona Ghazaryan
Tatevik Zakaryan
Tatevik Saroyan
Tsovinar Tarakhchyan
Varteni Vartanyan