Who
Sarhat Petrosyan holds M.S. in Architecture and Ph.D. in Urban Planning from National University of Architecture and Construction of Armenia. During 2004-2017 he worked as an Associate Professor at the Chair of Urban Planning of the same university. In 2011 he founded urbanlab and directed till his appointment as the head of the Cadastre Committee of Armenia in 2018 and resigned in 2019. Currently he acts as the founding director and principal architect of SP2 | Design & Planning office. He is the author of around twenty publications and also articles on urban design qualities and policies on urban development. In 2016 he was appointed curator of Armenian National Pavilion at the Venice Architecture Biennale. More information can be found at: www.linkedin.com/in/sarhat.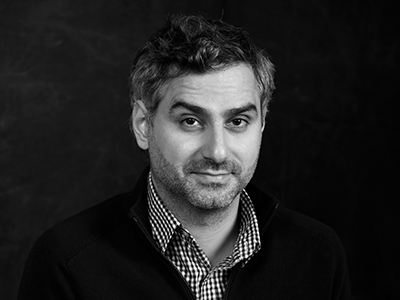 Lena holds B.A. in International Relations from Yerevan State University. Next year she will graduate with a Master's degree in IR. In 2016-2017 she worked in the Government of the Republic of Armenia as a foreign relations specialist, in 2018-2019 assistant to the Head of the Cadastre Committee. In 2017, she completed a one-year Erasmus+ program in Germany, living and studing in Wurzburg, Bavaria. Her main fields of interest аre foreign and domestic policy, and currently she's studying at Yerevan School of Political Studies. Besides her mother tongue, she speaks 4 languages: English, Russian, German and Turkish. Lena joined urbanlab team in May 2020. More here: https://www.linkedin.com/in/lena-matevosyan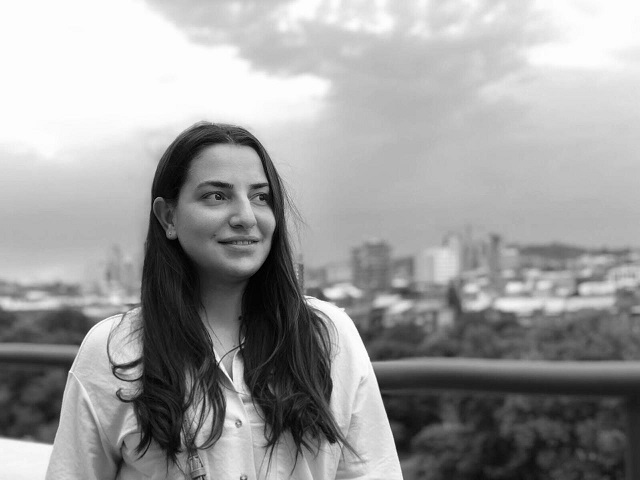 Ruzan Khacahtryan is a journalist and has worked for different mass media – magazines, newspapers, radio, TV, as well as for several websites. The longest part of her professional career was with Radio Free Europe / Radio Liberty, at its offices in Munich, Prague and Yerevan.
Ruzan has lectured at Yerevan State University, faculty of Journalism. She served as press secretary to the Minister of Culture Armen Amiryan. Her recent civil service was within Cadastre Committee of Armenia, serving as media representative between 2018-2019. She has published a novel called "Wet City" (1996) as well as a handbook "The Tyro Journalist's Book" (2014).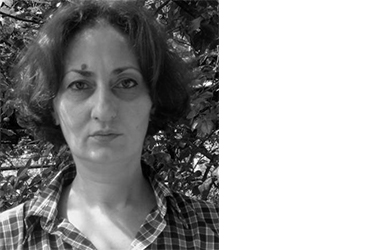 Armine holds B.A. in Architecture from National University of Architecture and Construction of Armenia (2009) and M.A. in Design from Yerevan State Academy of Fine Arts (2013). In 2008 she participated in Urban Heritage Assessment Project of Shoushi town, in particular on measurements of up to 200 historical buildings. During 2012-2015 Armine worked as an architect at Quelque-Chose architectural studio on design and development of projects in Switzerland and had a 3-month internship in Germann & Achermann AG, Altdorf (Switzerland). Check out more here: www.linkedin.com/in/armine-shahbazyan.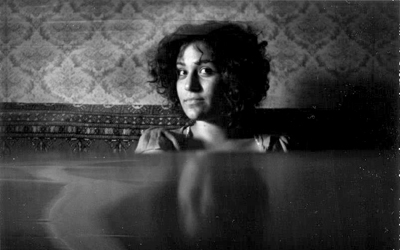 Gurgen hold BS from National Polytechnic University of Armenia. He joined our team from the very first day of its establishment. Being a freelance IT consultant, he also provides consultation to a number of organisations, among them American Councils Armenia, Achajour Natural Food chain of cafes, etc.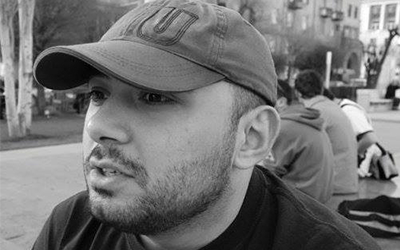 Agatha Harutyunyan
Ani Arzumanyan
Ani Avetisyan
Anna Aktaryan
Anna Ghukasyan
Anush Harutyunyan
Ara Keuroghlian
Armen Harutyunyan
Armine Bachachyan
Arpa Hambarchyan
Arthur Melkonyan
Gagik Khachatryan
Hampig Karamanougian
Irina Baghdasaryan
Lia Soorenian
Mane Khlghatyan
Nina Nersisyan
Nora Topalian
Noune Khoudaverdyan
Nvard Yerkanian
Sevada Petrossian
Simon Hamamjian
Sona Ghazaryan
Tatevik Zakaryan
Tatevik Saroyan
Tsovinar Tarakhchyan
Varteni Vartanyan